We all know it too well - the first day jitters when starting nursery. Children can feel anxious when staying in a new environment for the first time. But no worries! Leon is on hand to offer reassurance to children through his engaging and colourful picture story.
​​​​​​​
The nursery transition book makes goodbyes easier for all involved by introducing children to your nursery, staff and play areas before their first day. The print book is fully customisable. We can add your logo, personalised welcome message and photos. 
You can also order your own branded lion soft toys for the nursery or for every child to take home along with the book.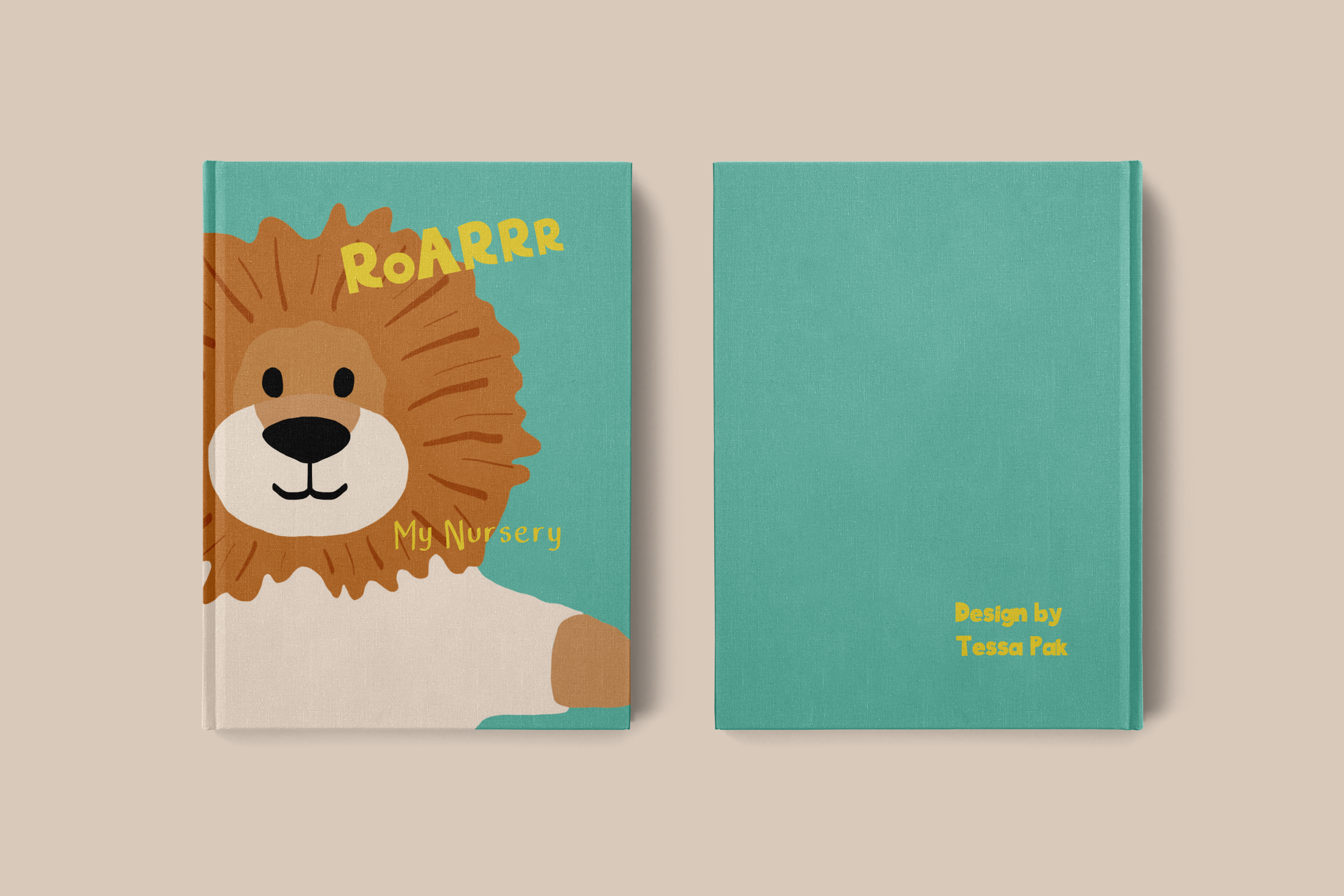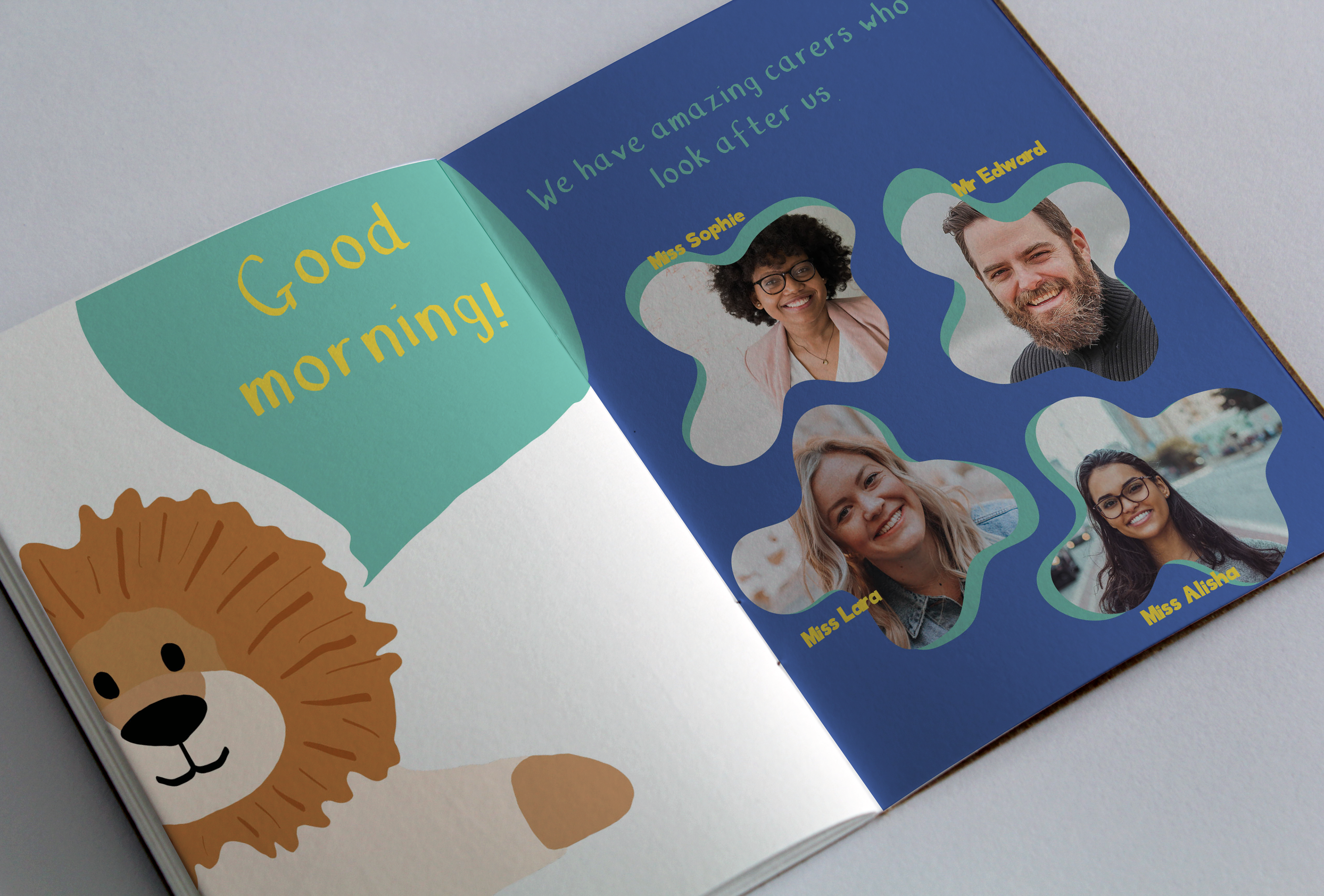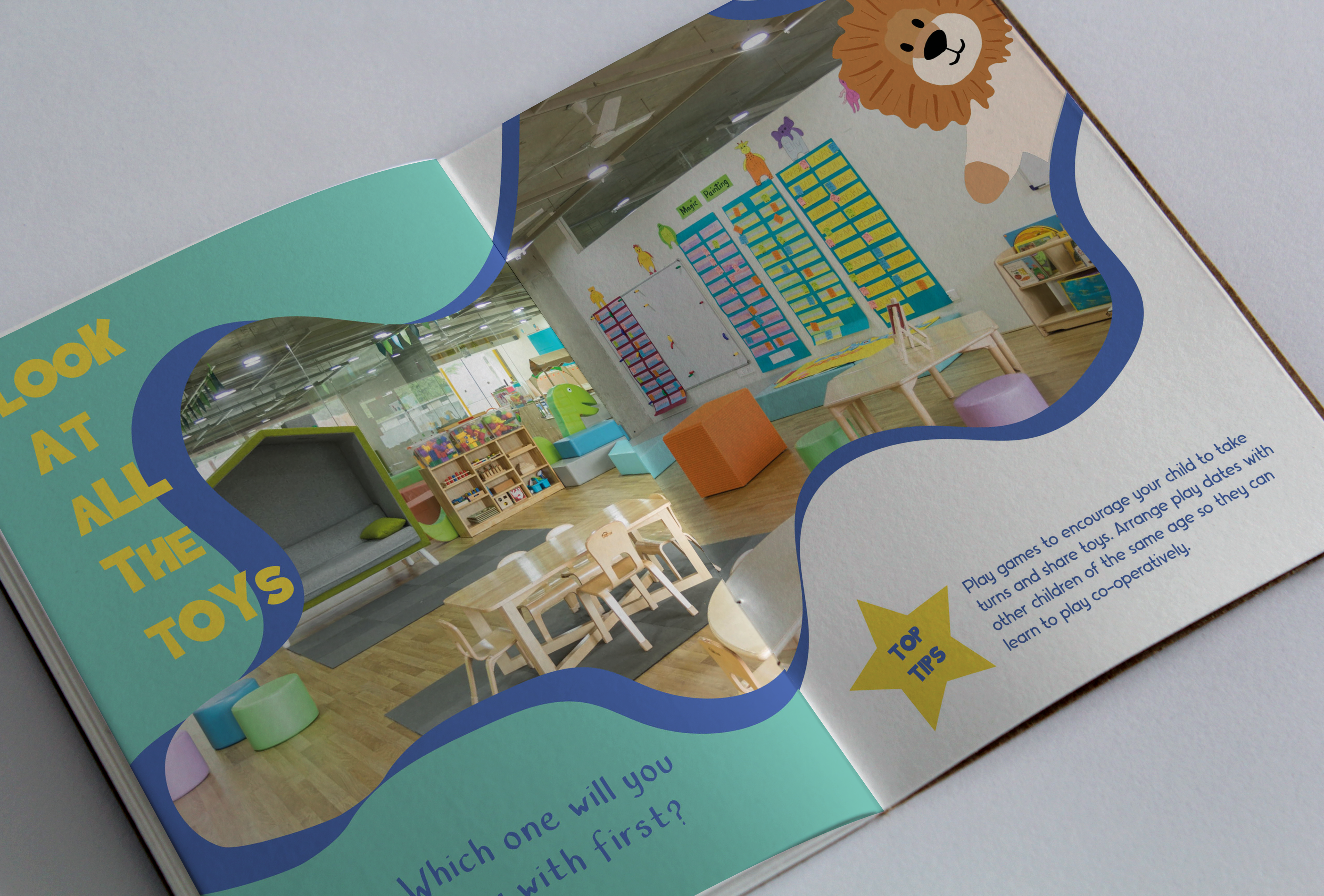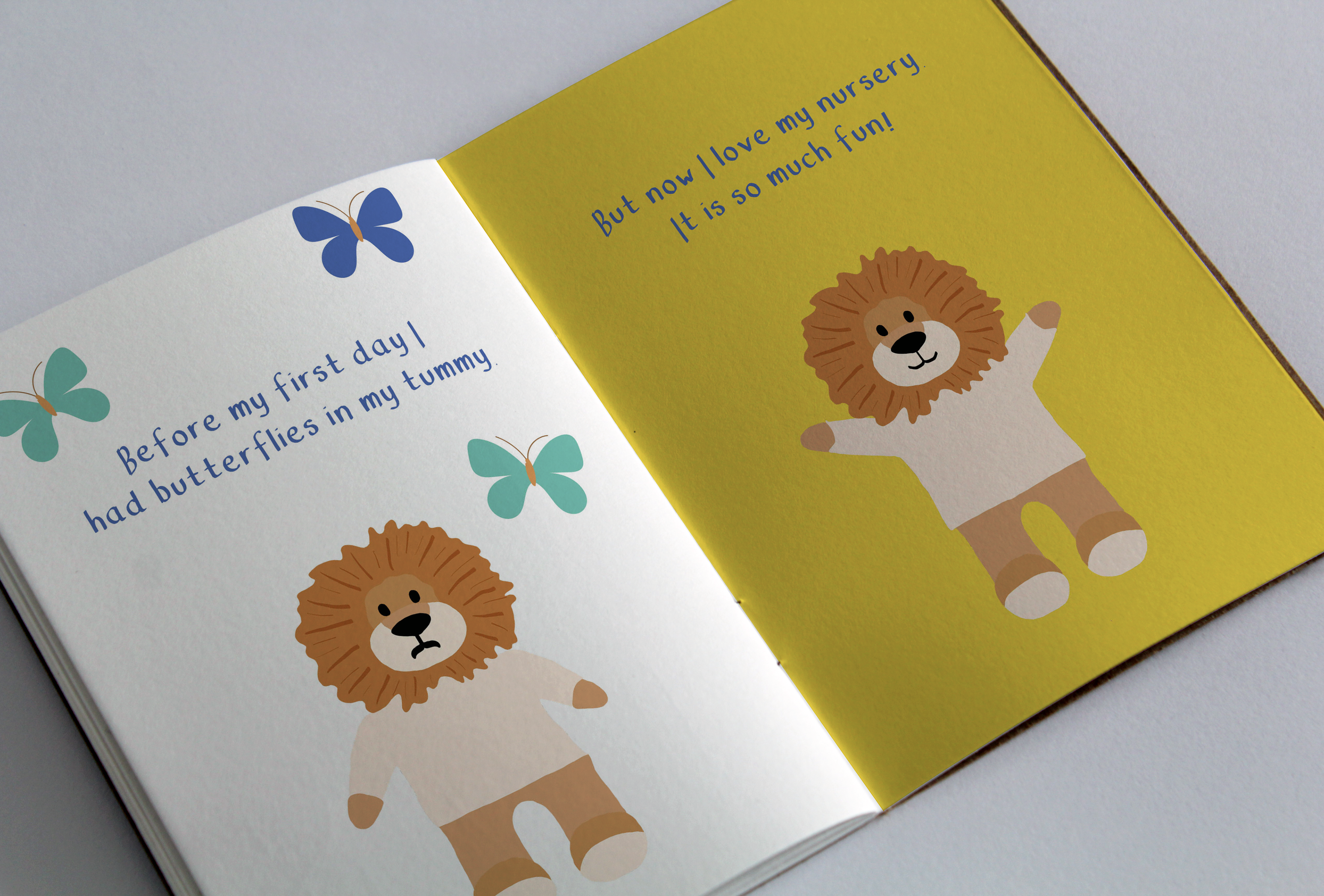 How does the book help children?
Studies show that it is key for children to have an understanding of new routines in advance. The book helps form early attachments with teachers and the nursery setting. It also builds recognition and helps with a smooth transition from home to nursery.
How does the book help parents?
It is a useful visual prop for parents to start the conversation about nursery. The book also offers top tips to parents helping them to prepare their children for nursery. As a result parents feel more confident about the transition.
How does this help nursery staff?
It's a win-win situation really! Quicker transition and settling in periods helps children and parents at the same time as nursery staff. The book can be re-read with the new children at nursery to make them feel at ease. Also the soft toy Leon can be used as a comforter, a cuddly toy the children will immediately recognise from the book.
Introductory offer (prices valid for orders until 20 March). 
​​​​​​​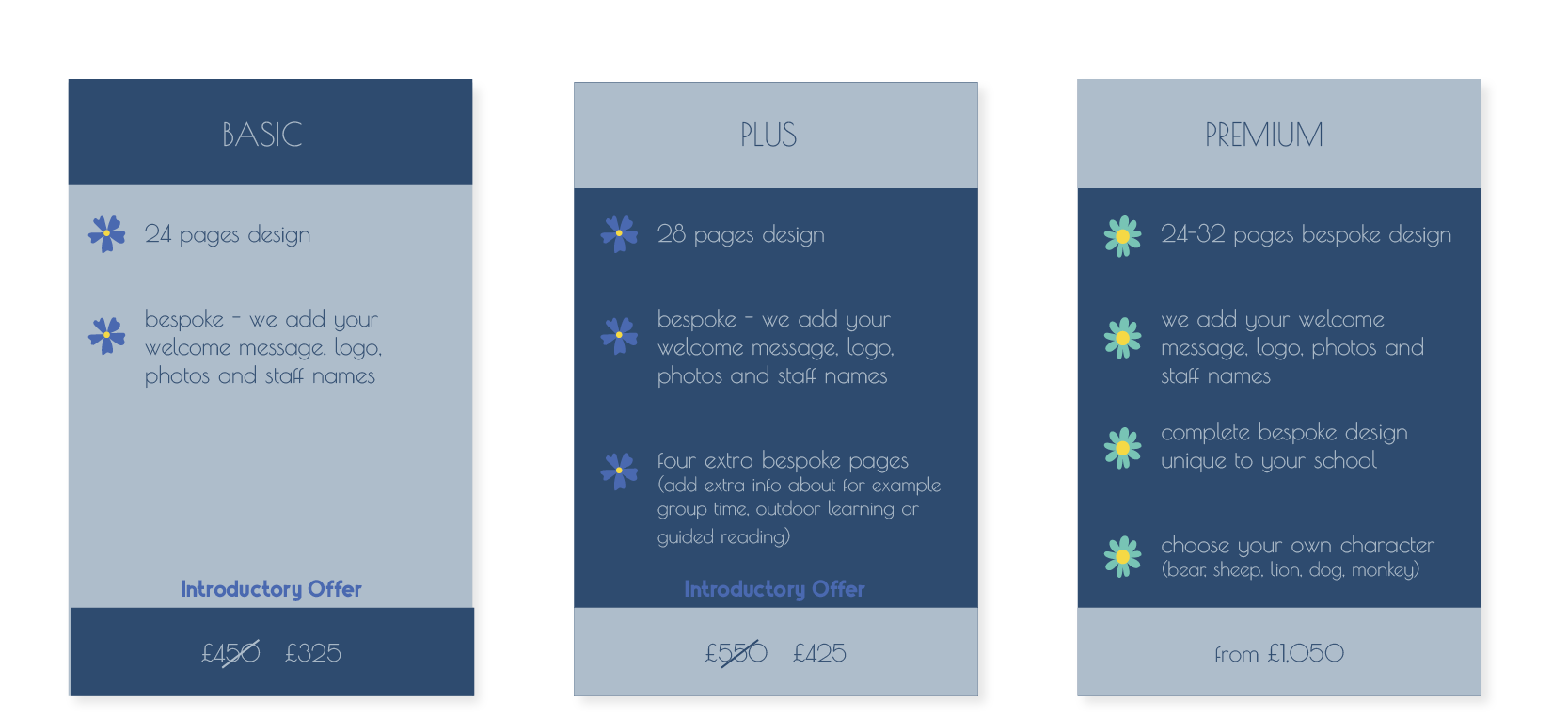 **Above packages are for the design only. Print costs can vary depending on your preferences. Please contact us below for a quote.
2h Photography: £95.00 (London only)
includes shots of the nursery building, play area, playground, lunch set-up and up to 4 staff profile photos
We have trusted suppliers who print our books. 
You can also order Leon the lion soft toys with branded T-shirts. Just send us your logo and we will get it printed for you. 
Get in touch to enquire about your own unique transition book. 
Email: 
tessa.pakdesign@gmail.com
Or complete the enquiry form below to receive a quote:
Thank you! We will be in touch soon.