Tight marketing budgets, limited in-house resources and long to-do lists. Sounds familiar?
Having worked in the Marketing Department of a sought-after independent school in South London for the last 3 years, I understand the high demands on the marketing and admissions team. 
Outsourcing seems like the only solution to manage the workload, b
ut external agency fees are not cheap and it can be hard to justify the cost.
This is where I come in - an experienced freelance graphic designer who can assist you with all your design tasks. 
Stationary Pack (letterhead, compliment slip, business cards, envelopes, folders, pens)
PowerPoint Template for presentations
Social Media Advertisements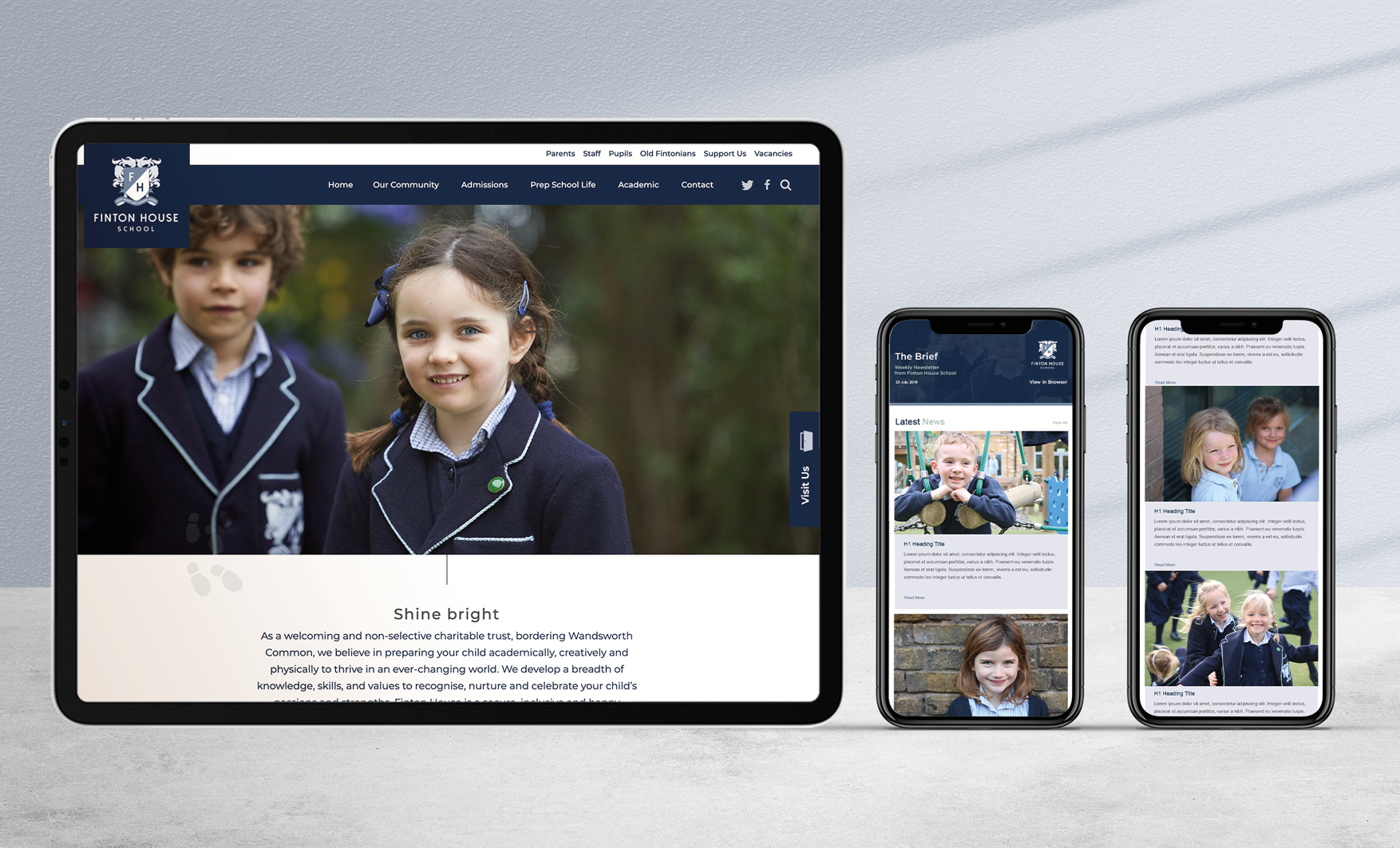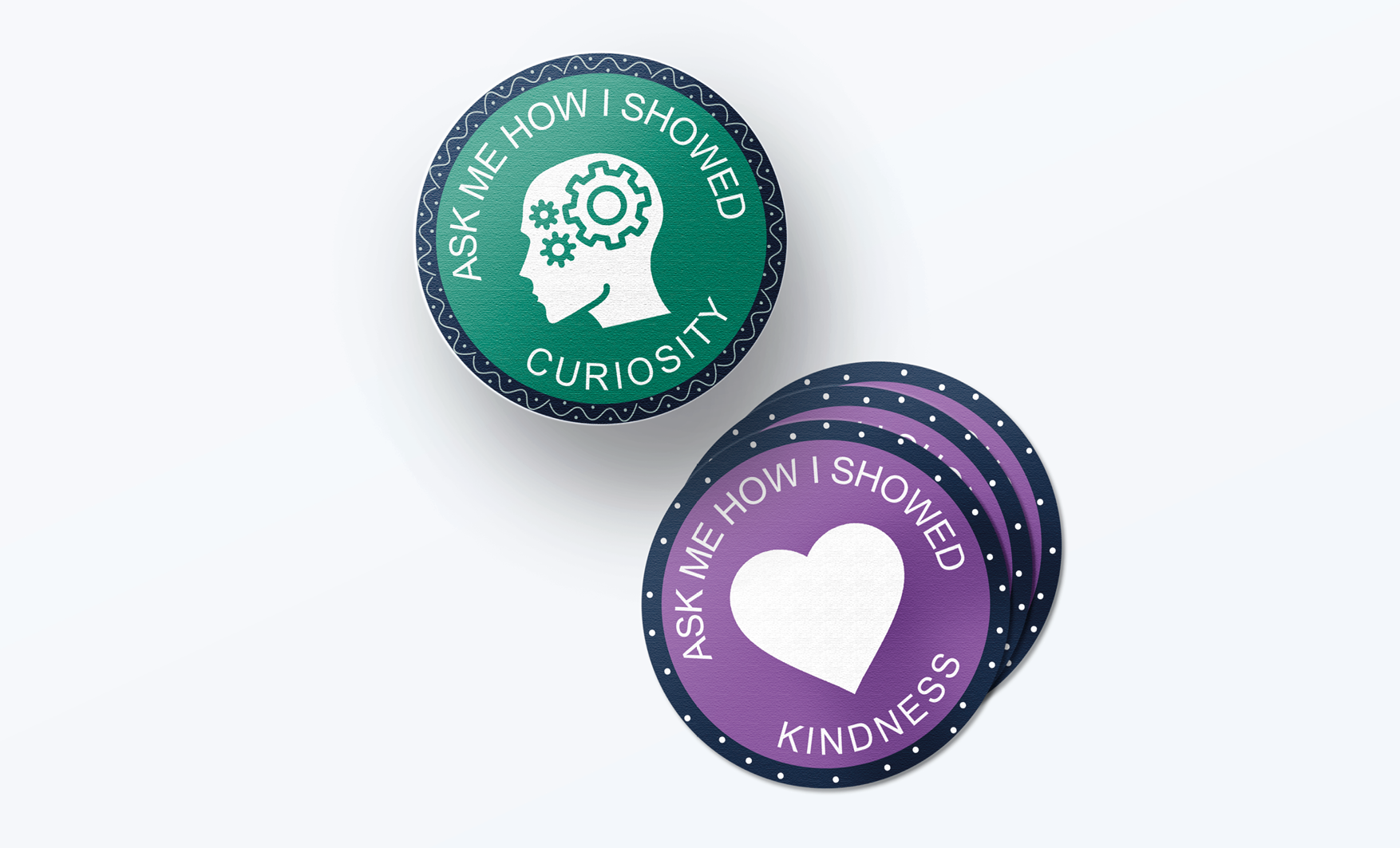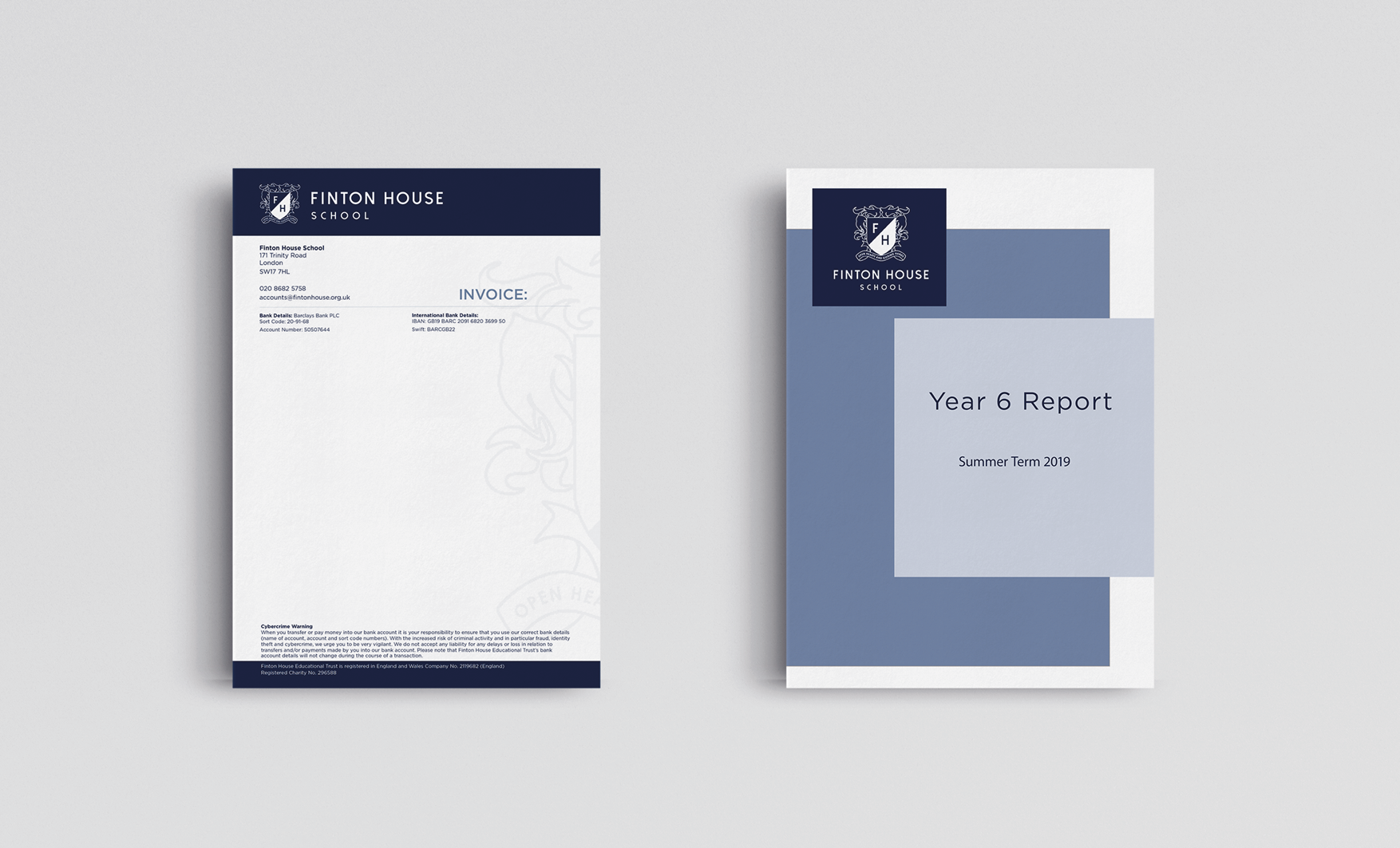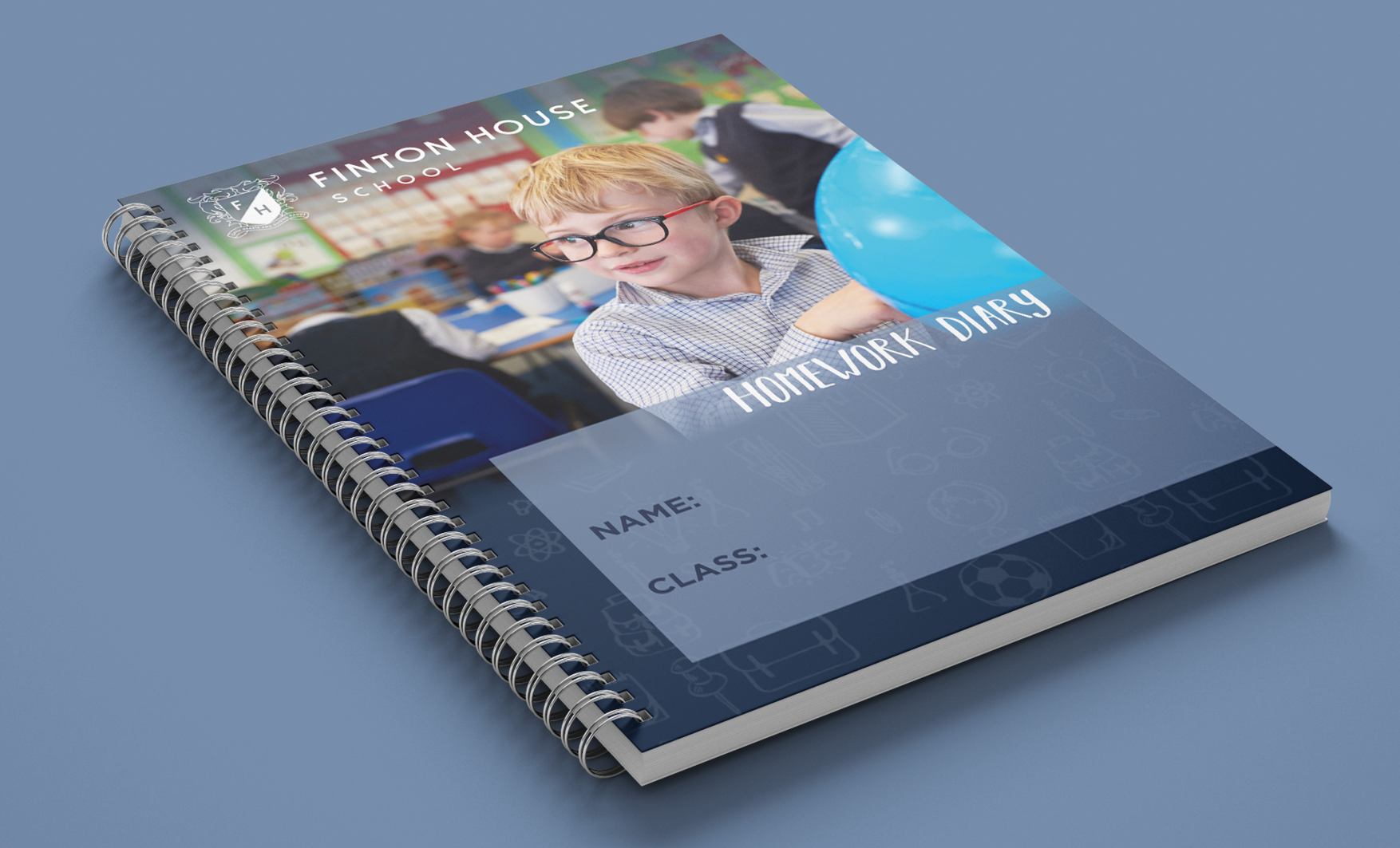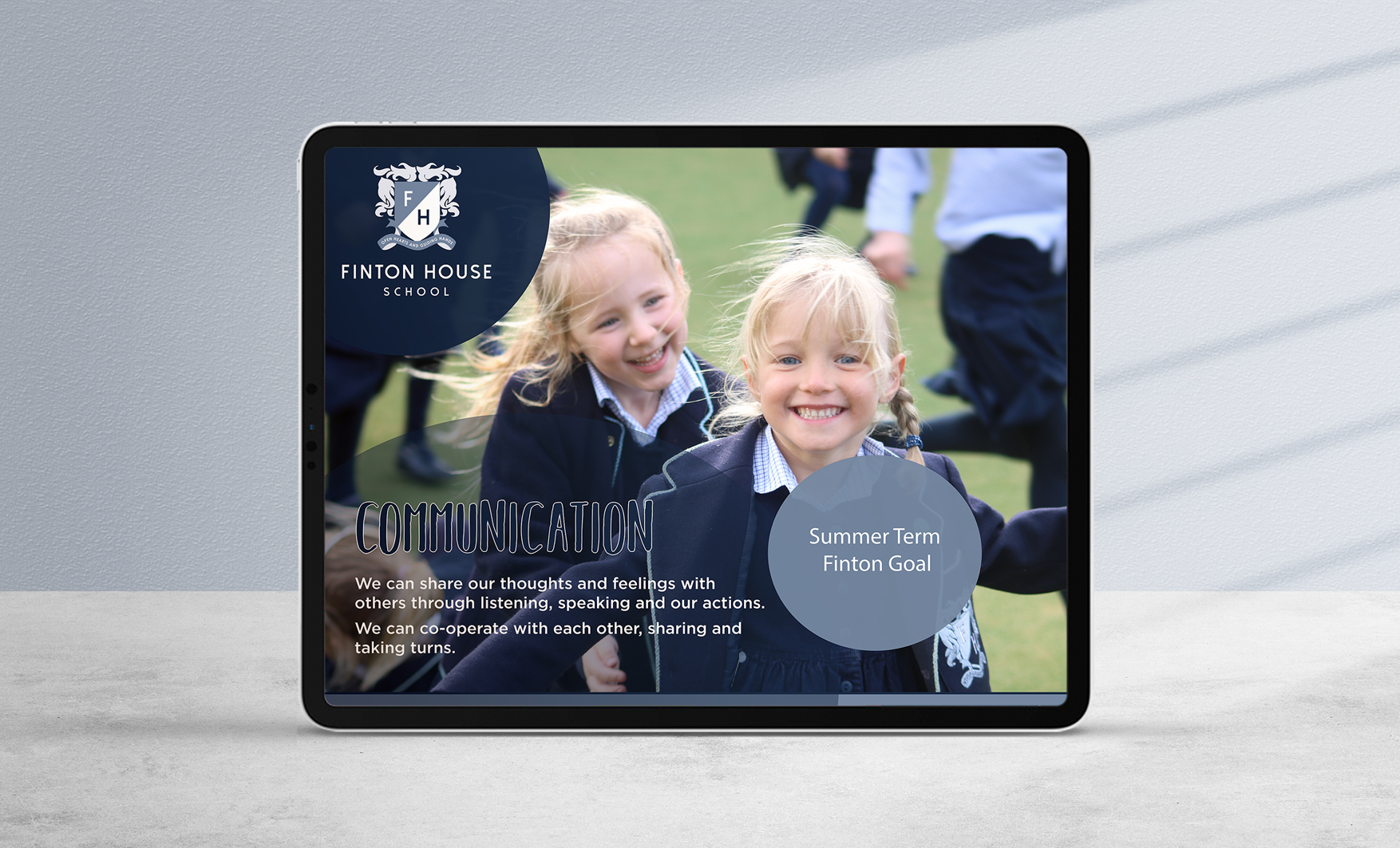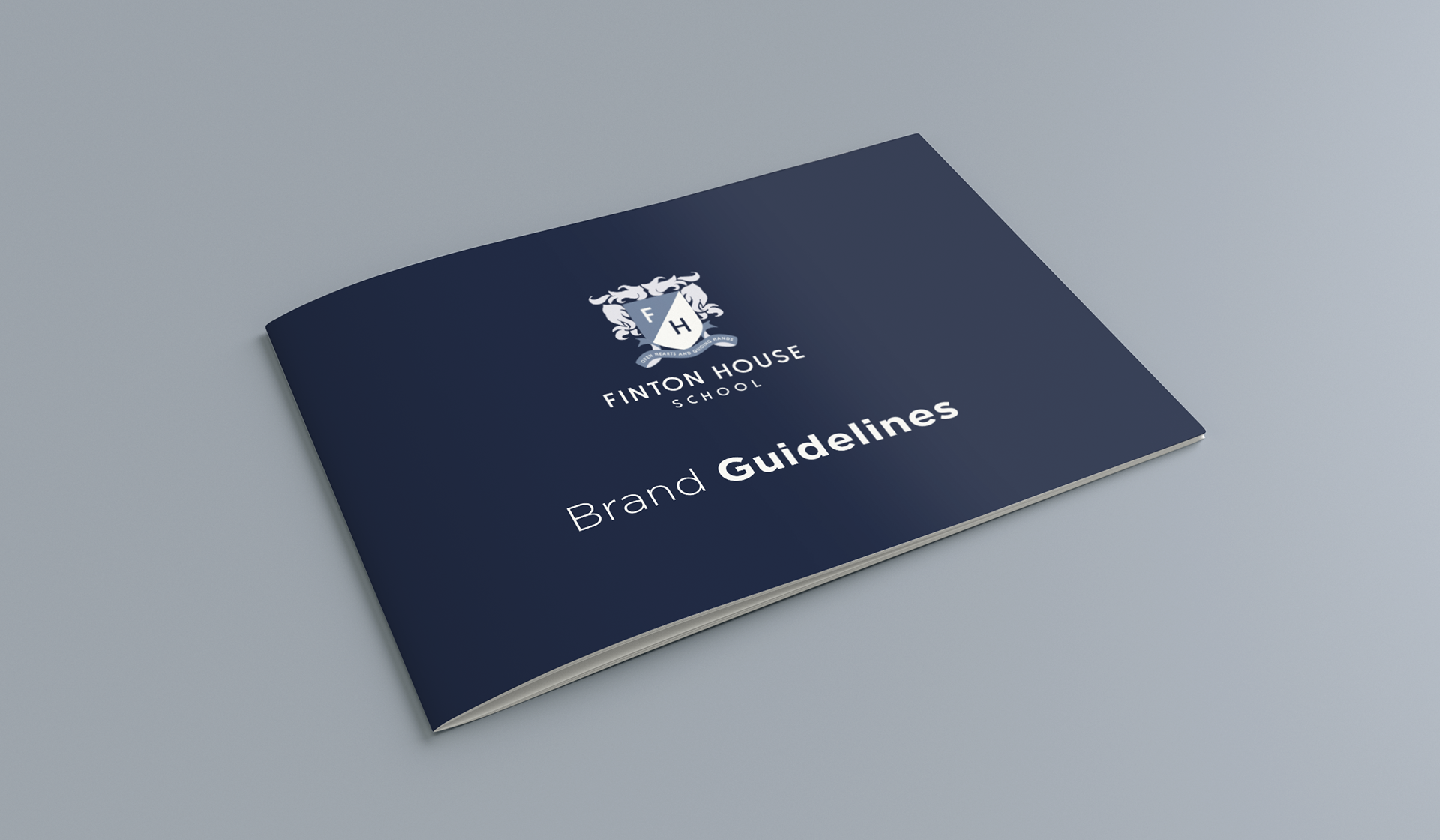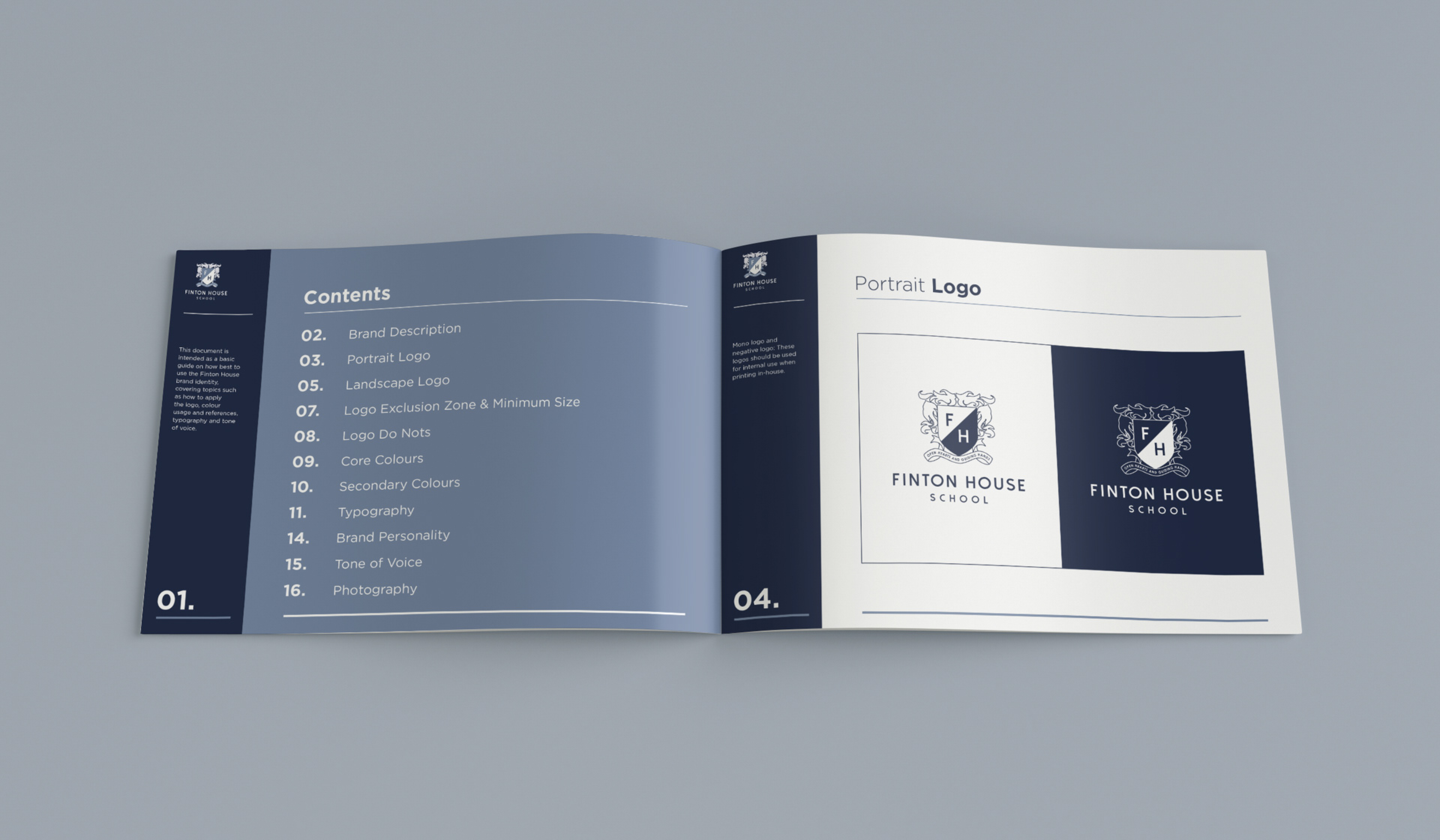 Branding for schools and nurseries? Consistency is key!
We are surrounded by brands 24/7. We make conscious and unconscious decisions based on the branding of products and services on a daily basis.  
It is likely that prospective parents will already have a strong opinion about your school before they even step through the door. This first impression is usually just based on reviewing your website, social media account and print collateral. 
Is your brand authentic? What do people really think about it? Now more than ever before, it is essential that all your communication (print and digital) gives a consistent impression of your brand to build up trust and a strong reputation.  
The goal should not be the volume of admission enquiries but attracting the right parent who wholeheartedly buys into your ethos and vision. Why? The answer is simple: parents who love your brand will be happy and will recommend your school for years to come. 
How can you achieve this? The most important task is to establish why your school is unique and give an honest representation of your USP (unique selling point) through your branding.  Is it academic achievement, sporting success, pastoral care or outdoor learning? If you are not sure just ask your current parents why they picked you over the other local schools.
For example, one simple step to attract the right parent is not to place generic promotional photos on your website but instead to capture what makes your school/nursery truly unique - because at the end of the day you have only one chance to leave a first impression with a prospective parent. So make the most of it!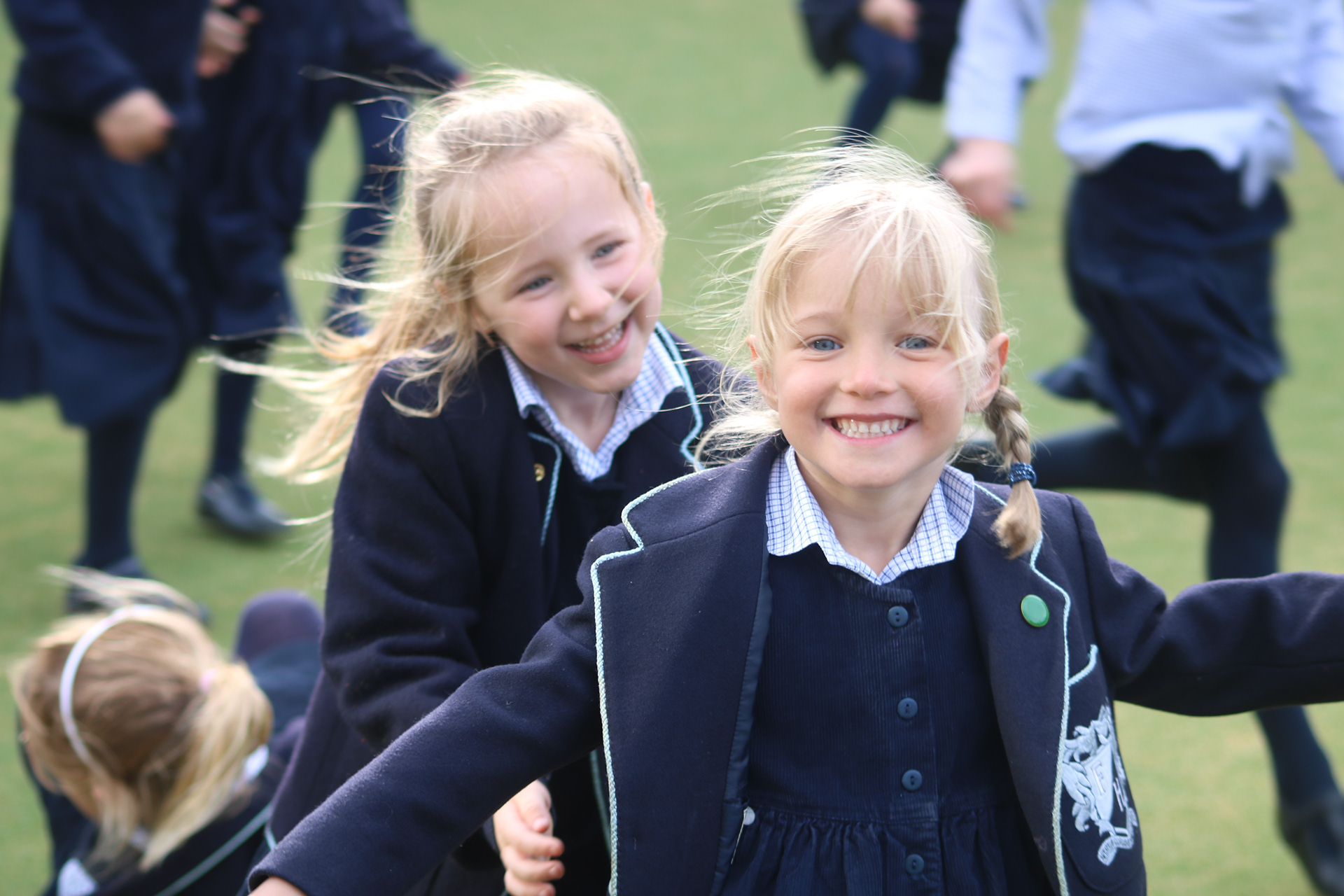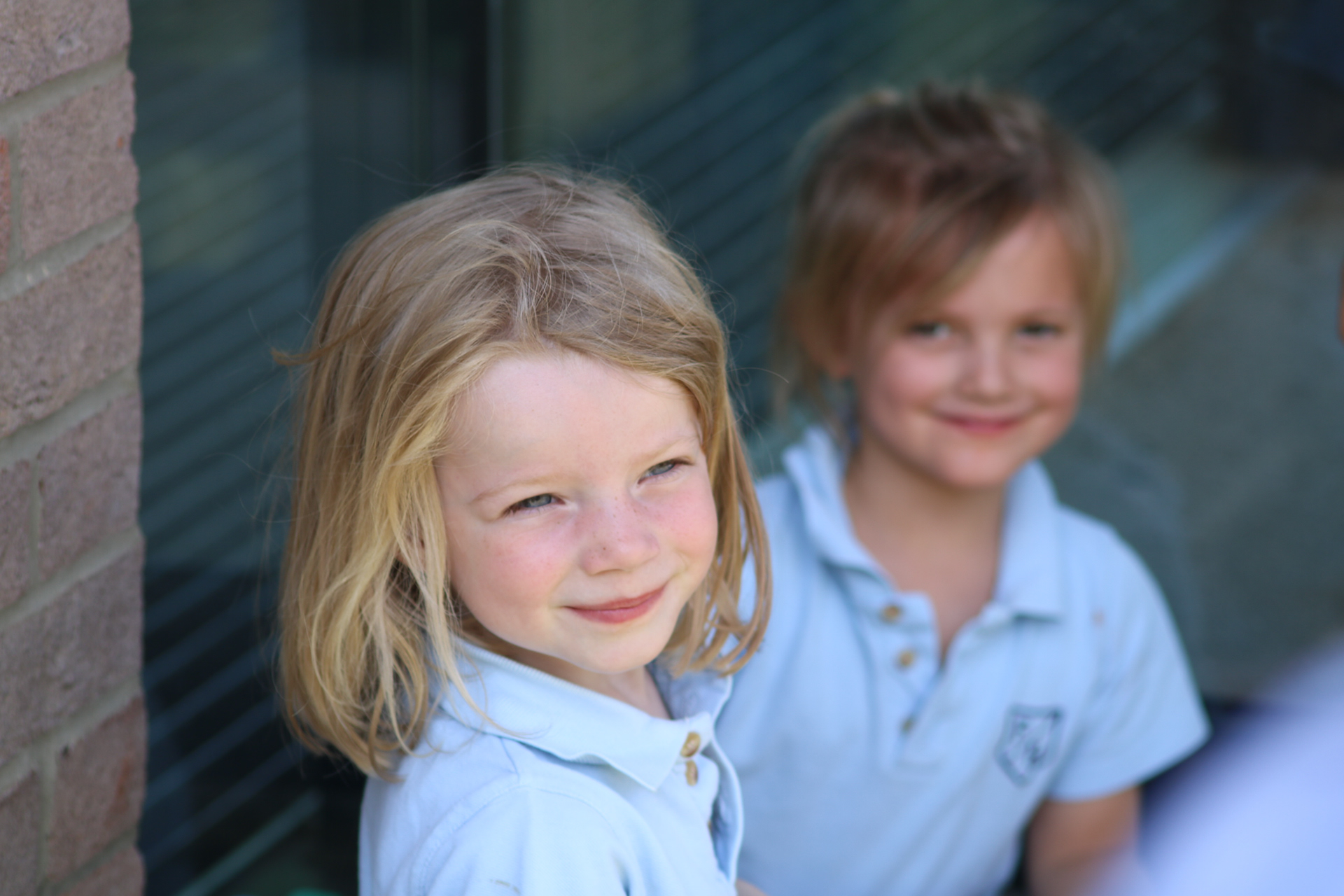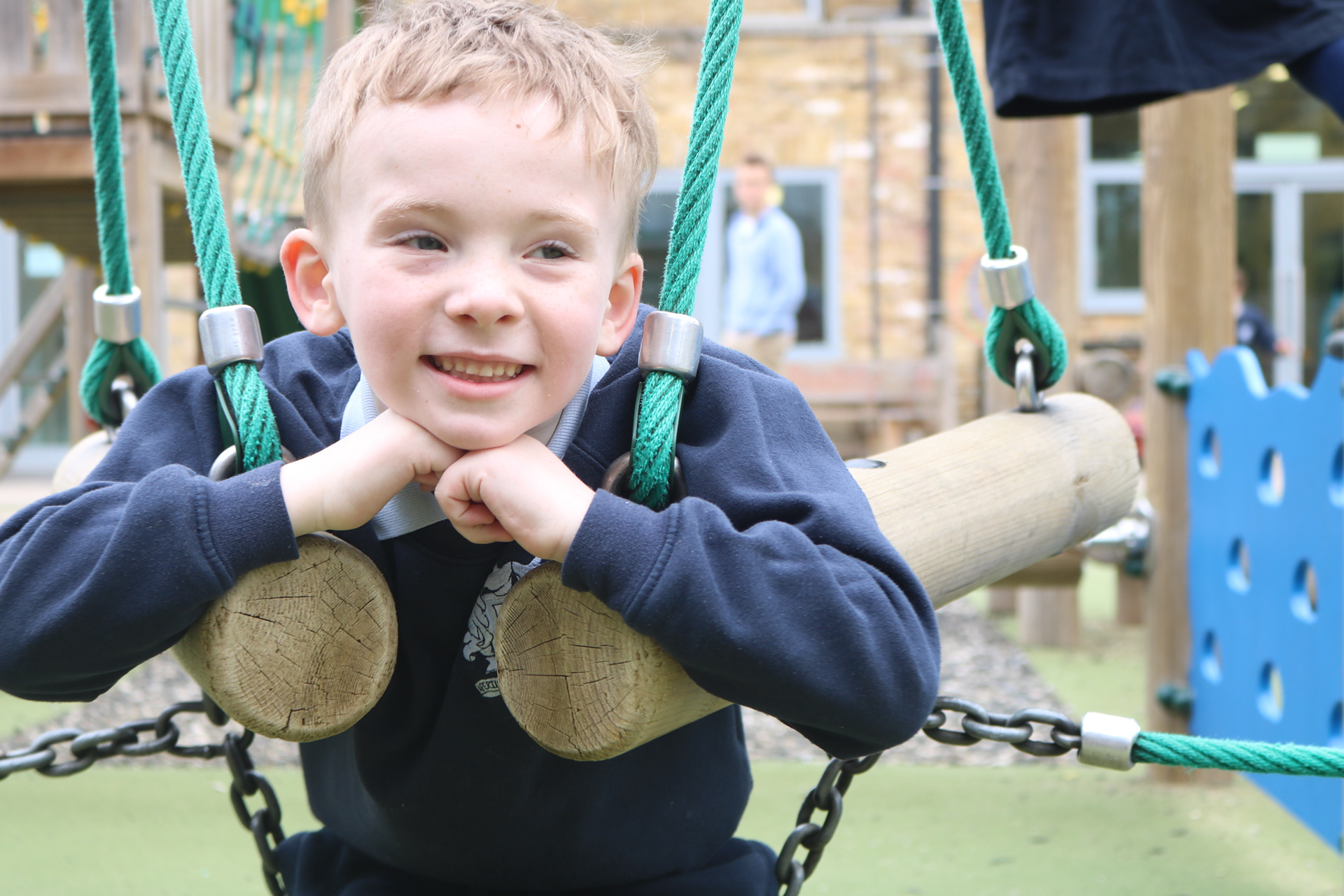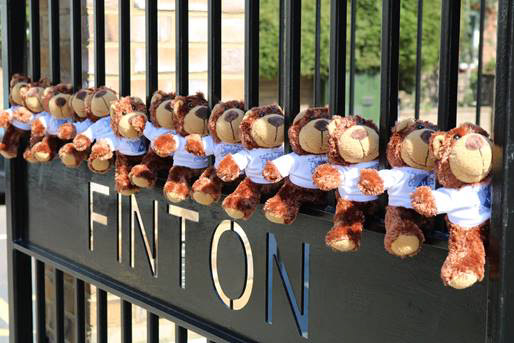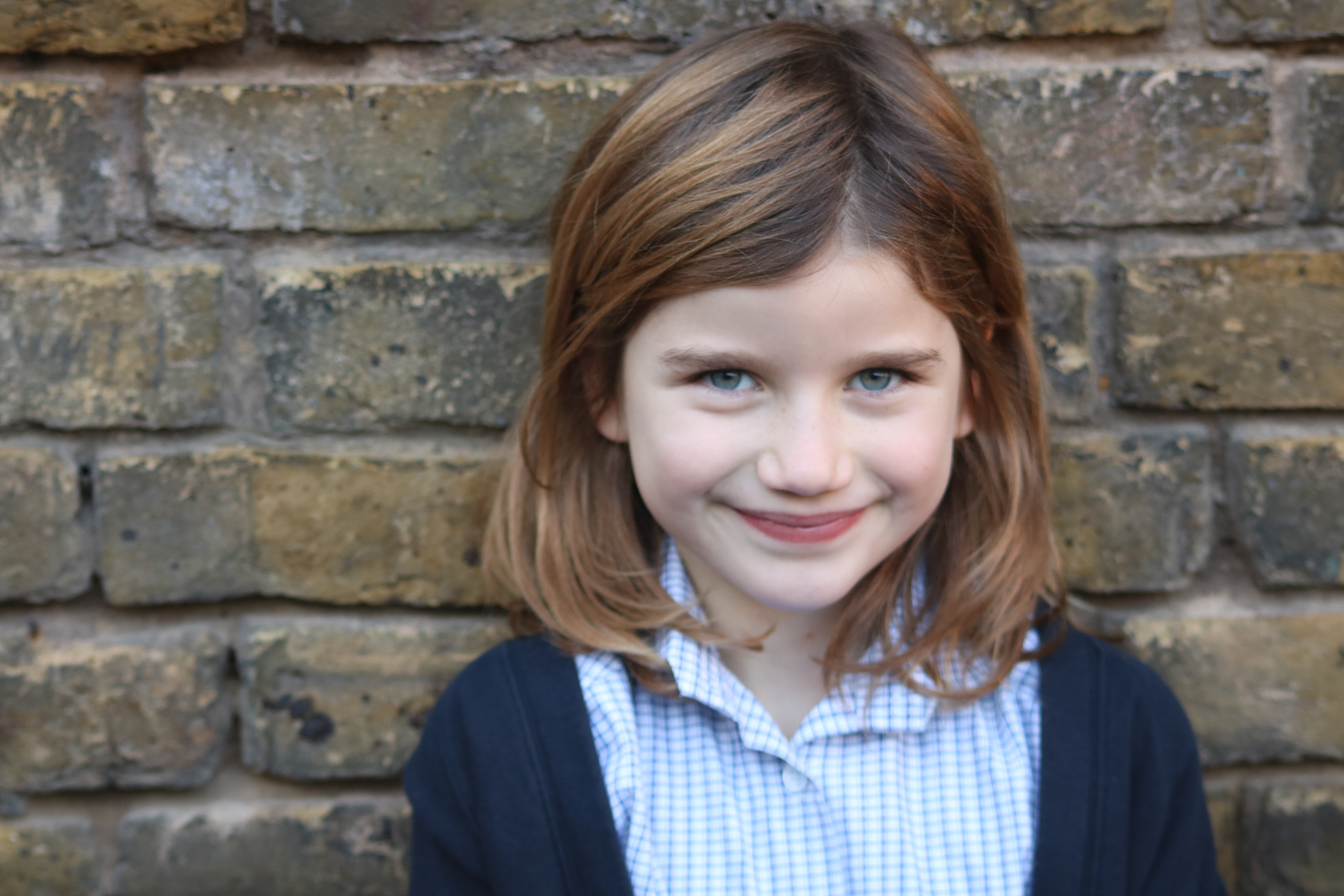 My rates are competitive and my schedule is flexible to offer you the best possible service.  
REGULAR DESIGN SERVICES
The offers below are a great deal if you have a range of different design tasks each year. For example designing prospectuses, event programmes, photography, flyer/brochure design, advertisements, etc. 
(If you do not use your allowance one month it will automatically carry over to the next.)
1 day per month - £2.280 per annum (you save £1,080)
2 days per month - £4,320 per annum (you save £2.400)
4 days per month - £8.400 per annum (you save £5.040)
Get in touch to discuss further.
Thank you for your enquiry! I will be in touch very soon.