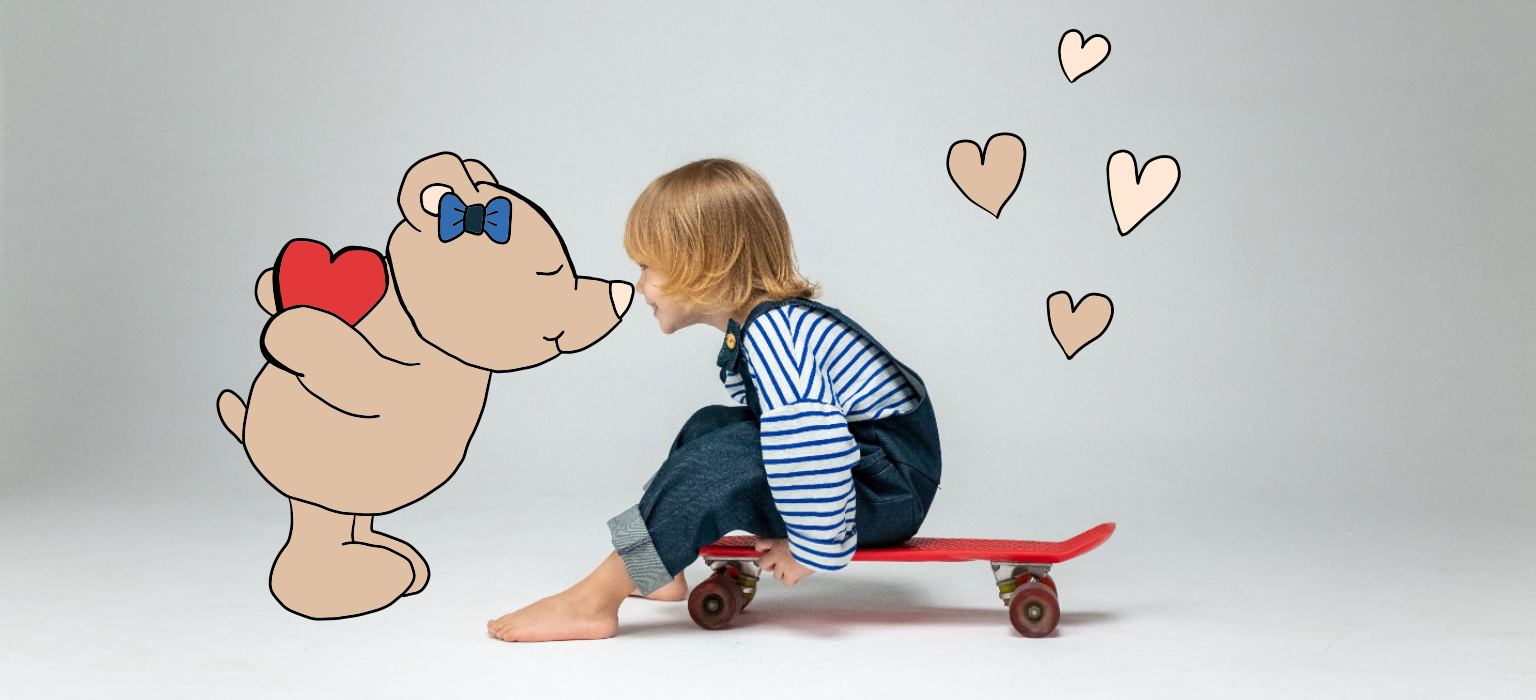 I am a freelance designer who loves designing, illustrating and creating unique graphics for family brands and especially children's fashion! With over 4 years experience working with children's charities and schools in the UK, I understand the need to create innovative kid-friendly designs which also appeal to parents. At the end of the day, the target costumer – particularly with children's fashion – is the parent.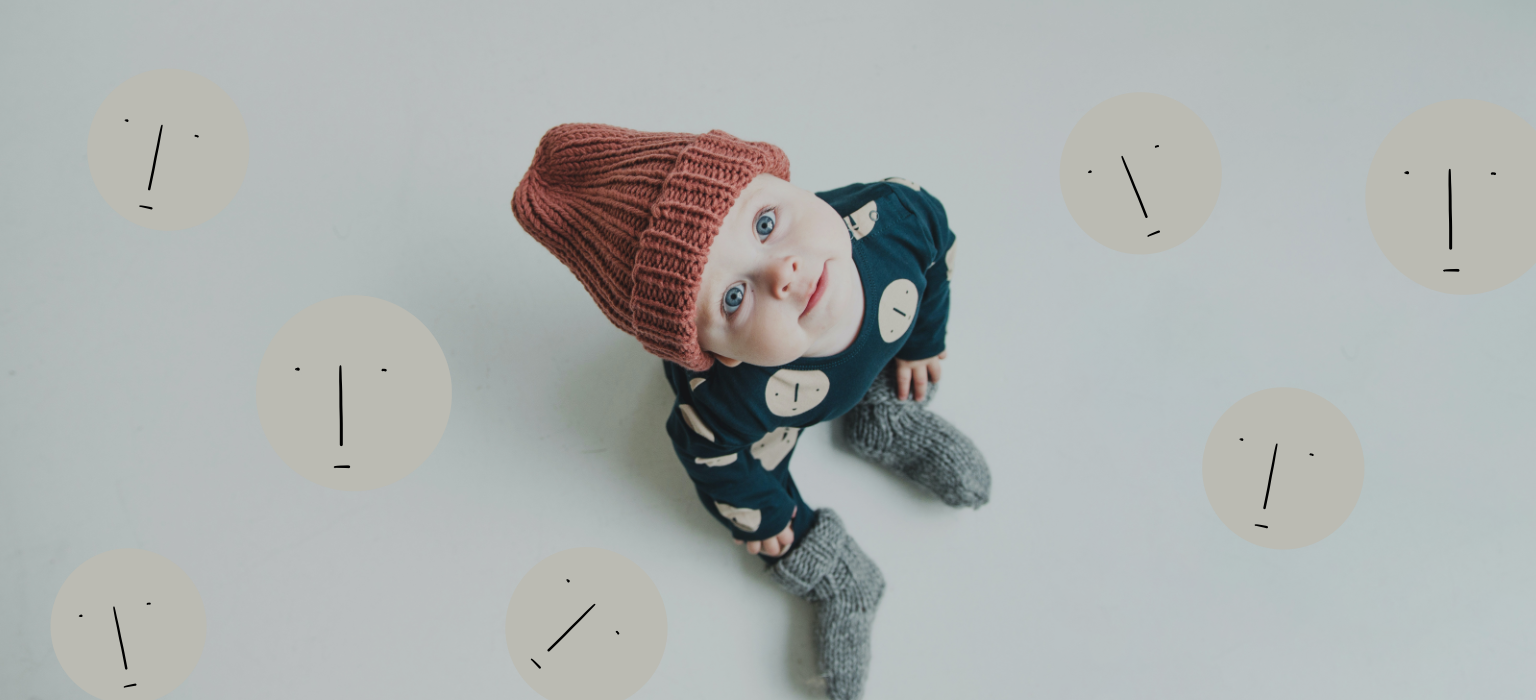 My rates are competitive and my schedule is flexible to offer you the best possible service.  
This will suit you if you only need assistance occasionally and not on a regular basis throughout the year. You can book as little as one hour only. 
The offers below are a great deal if you have a range of different design tasks each year. 
(If you do not use your allowance one month it will automatically carry over to the next.)
1 day per month - £2.280 per annum (you save £120)
2 days per month - £4,320 per annum (you save £480)